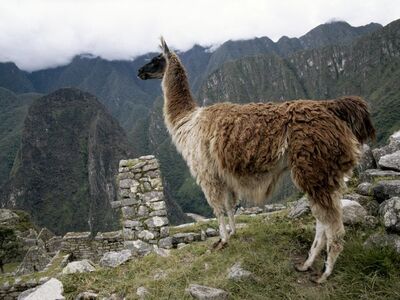 What is a lama? A lama is a animal related to the camel [in real life]. In Camelatia there is nothing similar from camels to lamas. The lamas main base is called-LAMWAN- Lamwan was a lama android factory, their base number is-55348961. Camwan Base 1's number is-55348960. So Lamwan and Camwan are twin bases. The lamas have been enemies with the camels for years.
Go to the page What is a camel?
Then you will find what is a camel and how there different from lamas.
GO AND FIND OUT!!!!
Edit